Product : Portable Restroom | Luxury

Our two-station mobile restroom trailers have separate entrances for men and women. These upscale portable restroom trailers include:
sinks with running water
interior and exterior lighting
full-size mirror
climate controlled
This size is perfect for small weddings, VIP areas, family reunions, or corporate events.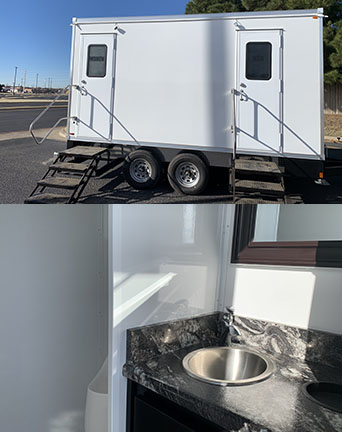 Product : Portable Restroom | Standard

The ideal restroom for job sites or any special events. The fully blow molded standard unit has contemporary styling, strong double-wall construction, and a spacious interior that is simple to clean and maintain. Each unit comes stocked with hand sanitizers to promote cleanliness.


Product : Portable Restroom | Wheelchair Accessible

When it has to be ADA and Title 24 compliant, the Handy Can has the portable restroom that fills all the requirements. This spacious wheelchair accessible portable restroom is easy to access and definitely provides users with room to maneuver.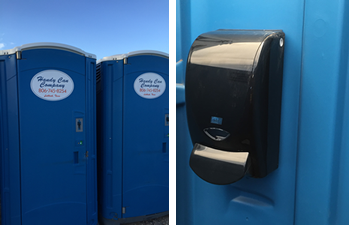 Product : Hand Sanitation Stations | Free Standing Hand Sanitation Stations

Keeps water fresh and clean with a fully enclosed tank that seals tight. Towel and soap dispensers, along with the spray nozzle, provide simple operation with outstanding results. This is a perfect addition to our already clean portable restroom units for your next special event!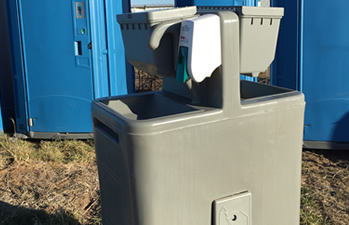 We are confident that you will be pleased with our services. Call us now: 806.745.8254